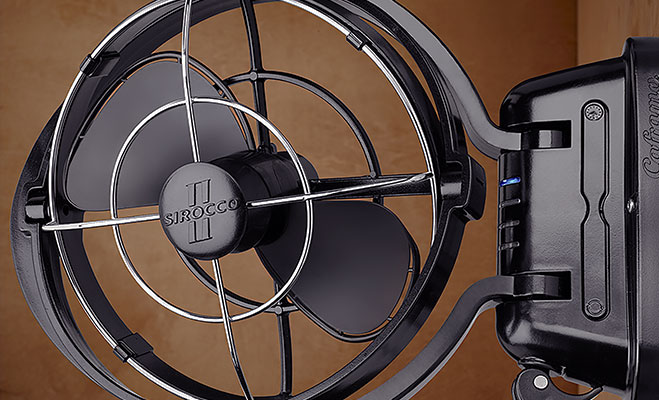 12 & 24V FANS
The SEEKR line of 12V and 24V fans are unrivaled. Compact fans with powerful airflow, the SEEKR fans offer a wide variety of features that will help to keep your living area comfortable on the road or at sea.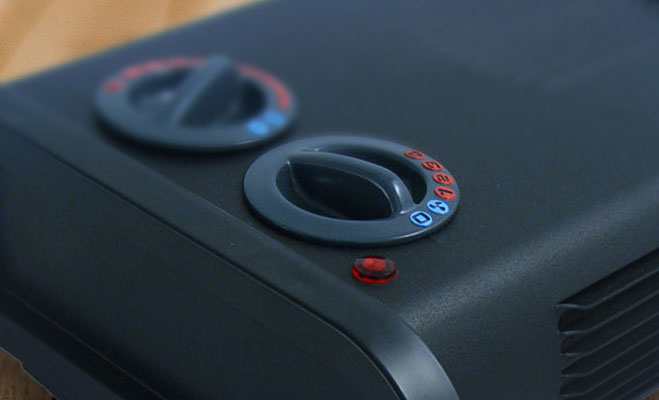 HEATING PRODUCTS
Extend your season with Caframo's line of heating products. Whether you are looking for personal area heating for chilly nights, or ignition proof safe heaters for the engine compartment, our Canadian made products have you covered.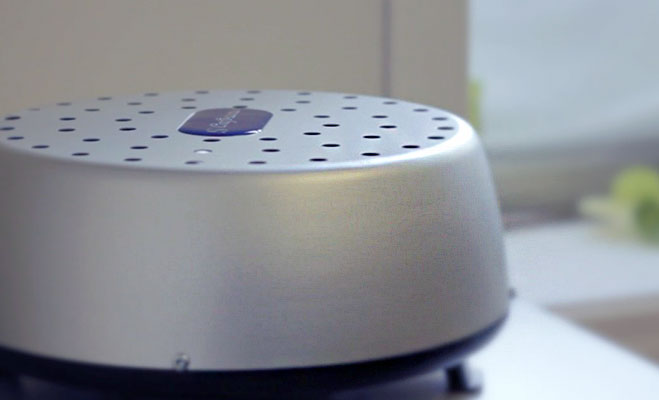 MOISTURE CONTROL
We have solutions for fighting moisture in different areas of you boat and RV. Eliminate visible moisture on the windshield with our defogging products, and combat mold and mildew with our Stor-Dry warm air circulator. The aim is to keep things dry, and we can help!